How Much Do You Know about Pneumatic Control Valves?
Views: 140 Author: Site Editor Publish Time: 2022-04-19 Origin: Site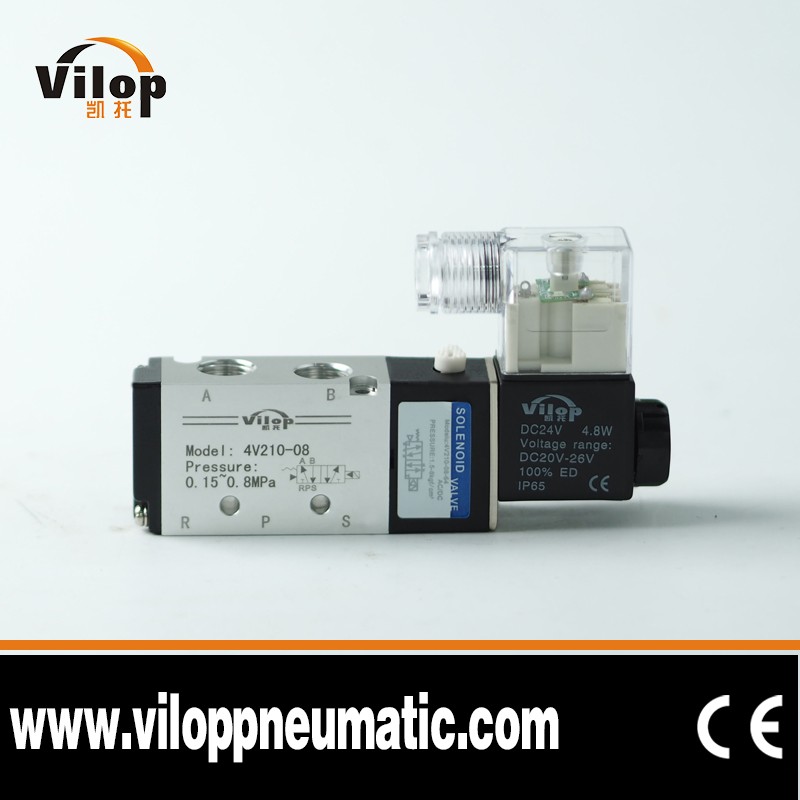 In industry applications, pneumatic control valve device are a kind of pneumatic component that control and adjust the flow direction, pressure and flow of compressed air. They can be used to form various pneumatic circuits to make pneumatic actuators work normally according to design requirements. In this article, we will take you to understand what pneumatic control valves are.
There are many different kinds of pneumatic control valve components in various applications. Usually it can be divided into commonly used control valve, pneumatic logic control valve, pneumatic proportional and digital control valve etc. and each type also has numerous kinds.
Commonly used pneumatic control valves
Similar to hydraulic control valves, this kind of valve is divided into pneumatic directional control valves, pneumatic pressure control valves and pneumatic flow control valves. In addition, there are pneumatic logic elements that realize various logic functions by changing the direction of air flow and on-off.
Pneumatic directional control valve is used to control the flow direction of compressed air and the on and off of air flow. It is similar to the directional control valves of hydraulic systems, including one-way valves and reversing valves, and their classification methods are basically the same. However, due to the unique characteristics of pneumatic transmission, pneumatic directional control valves can be classified according to spool structure and control mode, including shut-off directional control valve and spool type directional control valve.
The pneumatic pressure control valve mainly plays the role of adjusting, reducing or stabilizing the air source pressure, controlling the action sequence of the actuators, and ensuring the working safety of the system in the pneumatic system. Usually it is divided into pressure regulating valve, sequence valve, safety valve and so on.
The pneumatic flow control valve is a component that realizes flow control by changing the flow area of the valve. Flow control valves include throttle valves, one-way throttle valves, exhaust throttle valves and flexible throttle valves and so on.
Pneumatic logic control valve
There are many types of pneumatic logic components, which can be classified according to different characteristics. According to different working pressures, it can be divided into high pressure type with working pressure 0.2~0.8MPa, low pressure type with working pressure 0.05~0.2MPa, and low pressure type with working pressure 0.005~0.05MPa.
The structure of the component is always composed of a switch part and a control part. The switch part moves back and forth under the action of the control air pressure signal, changes the air flow path, and completes the logic function. So, according to the composition principle, the structure of pneumatic logic components can be divided into three categories: cut-off type, slider type and diaphragm type.
According to logical function, the components of binary logic function can be divided into two categories according to the nature of logic function: single-function element and multifunctional components.
Pneumatic proportional control valve
Generally speaking, the pneumatic proportional control valve can be simply divided into two categories, one is pneumatic control proportional pressure valve, and the other is electronically controlled proportional pressure valve.