Is The Stainless Steel Cylinder Worth The Investment?
Views: 145 Author: Site Editor Publish Time: 2022-10-25 Origin: Site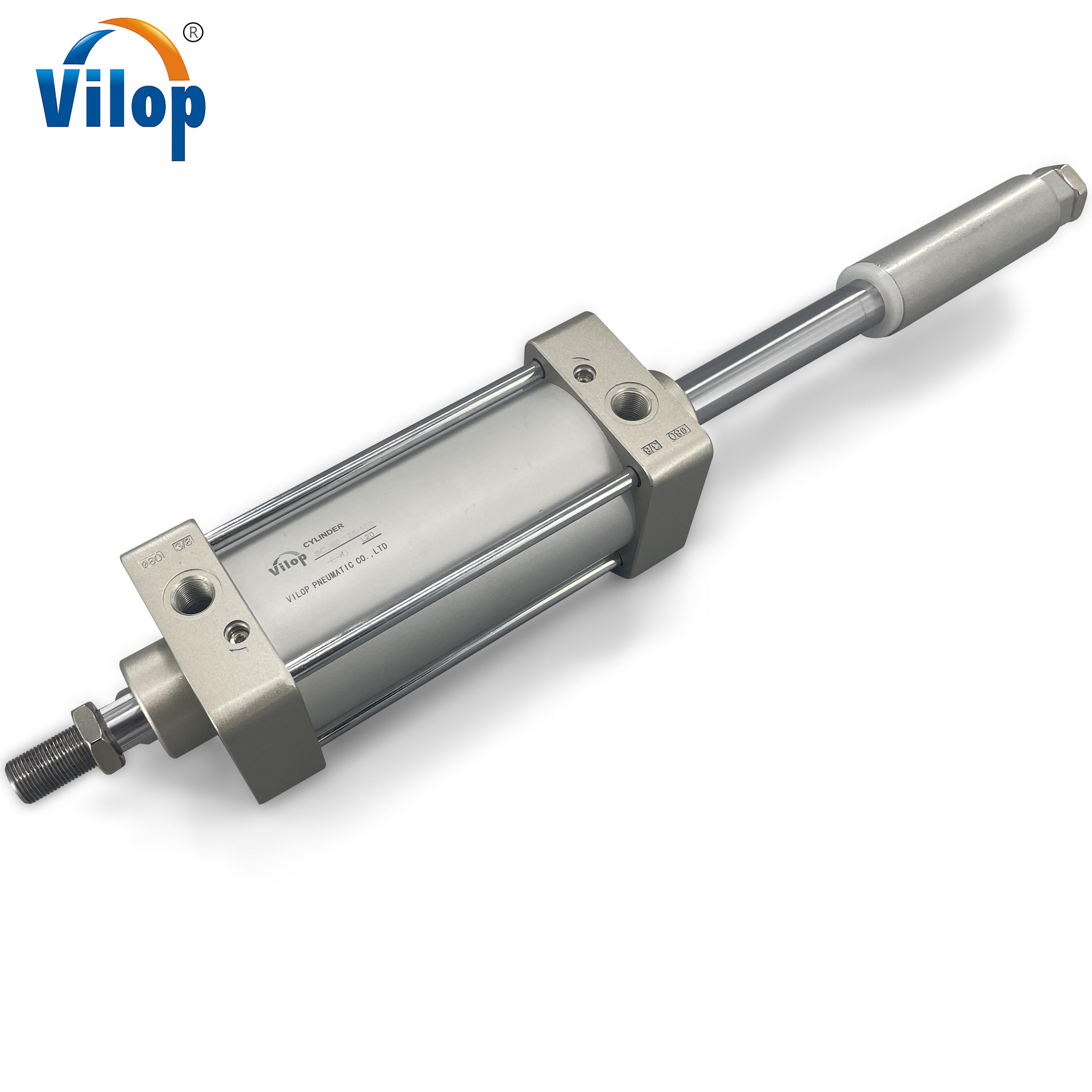 316 stainless steel cylinder is one of the more popular cylinder types on the market. If you want to save money and time, you can focus on this type of cylinder. 316 is a highly corrosion-resistant material, which is one of its main advantages as a widely used equipment raw material. 316 stainless steel cylinders can work in very corrosive environments, such as oil extraction and natural gas gathering industries. Industrial solvents with strong corrosiveness will not cause great harm to 316 stainless steel. At the same time, the valves and other installation components in the cylinder can also be made of stainless steel, so that the corrosion resistance of the overall equipment will be further improved.
As a professional cylinder manufacturer, we can assure our customers that our products have high durability and excellent performance. And we can customize the cylinder output for your special application. Another advantage of 316 stainless steel cylinders is compliance with FDA requirements. They comply with FDA 21 CFR 178, which means they can be used safely in the pharmaceutical and food and beverage industries. In industries with the most stringent hygiene requirements, stainless steel cylinders provide the ultimate solution.
Vilop has introduced a wide range of stainless steel cylinders, from compact cylinders to double-acting cylinders, from standard cylinders to round-line cylinders. We focus on providing them with cylinder products for various industries to satisfy them. Choosing the right cylinder product can produce multiple effects for your industry, but the excellent stainless steel installation accessories and special stainless steel slide valve will further improve the production efficiency of the cylinder. The manufacturing cost of stainless steel slide valves is very high, and their market is limited, and they are generally only used in pharmaceutical, oil and gas and some food processing and manufacturing plants. This is also the reason why most cylinder manufacturing companies do not produce such products. But Vilop is committed to becoming a major player in the cylinder market, so we have been increasing our investment in the research and development of spool valves. The entire valve body-every part is made of stainless steel, so it will not corrode. This means that such a cylinder spool valve can be used in extreme acid and alkaline environments. In other words, our spool valve can withstand various environmental tests, you can treat it as you like, and let it be your right-hand man.
The cost of stainless steel is relatively high, but is this the reason you refuse to use it? High-cost input will bring you more efficient output, thereby increasing your return on investment. Isn't this something to celebrate? Cost is never as important as the overall value you end up with.
We believe that stainless steel cylinders can benefit the manufacturing industry. Therefore, we firmly believe that the cost and time we invested are worthwhile. If you compare the service life of aluminum cylinders with stainless steel cylinders in highly corrosive applications, stainless steel cylinders are a cost-effective investment due to their extended life cycle. Are you looking for the right cylinder supplier? Contact us for more information.