What Is The Difference Between The Cylinders Required For Automobile Manufacturing And The Food Industry?
Views: 158 Author: Site Editor Publish Time: 2022-09-15 Origin: Site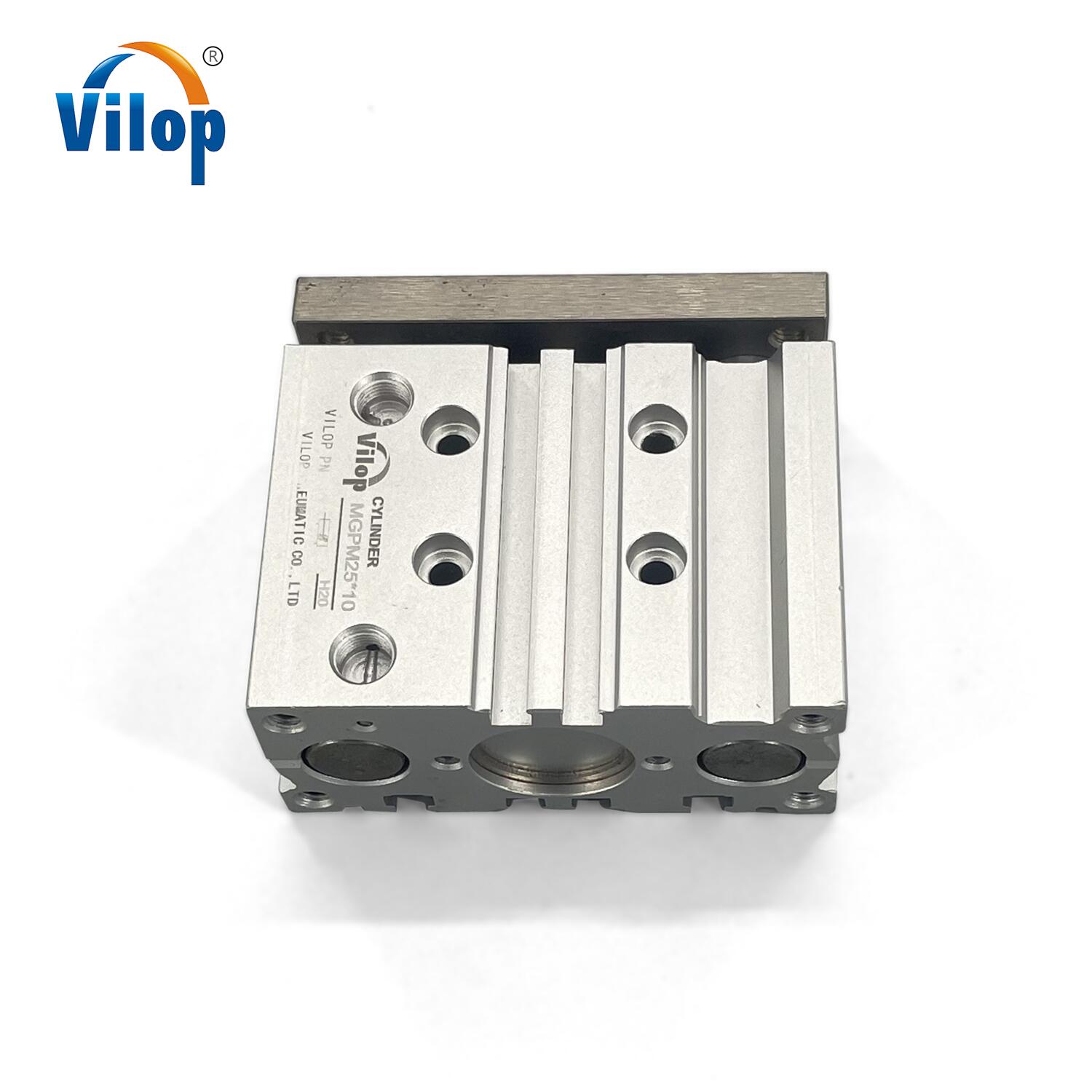 The automobile manufacturing industry is an extremely sophisticated project, and the equipment used in the production process must adapt to the harsh production environment of the factory floor. This is why it is important to cooperate with a supplier when choosing a pneumatic component. The supplier can not only provide durable products, but also needs to ensure punctual delivery time. Vilop provides durable cylinders, cylinder accessories and other pneumatic preparation products that can adapt to the test of the automobile production environment. Our pneumatic components meet the standard requirements, and there are a variety of sizes to choose from, we can provide you with a variety of options. If you have specific needs, we can also modify the existing pneumatic components. Many of our products are suitable for automotive applications.
Cylinder: Our cylinder adopts anodized aluminum body, stainless steel piston rod and high-strength composite material, which means that the durability and use efficiency of pneumatic actuators can be further improved. We strictly follow ISO standards for product design. This cylinder series is designed to connect multiple piston heads to a rod to generate huge thrust. We will use a variety of filters, regulators, lubricators and separators, as well as FRL and other combined devices to help you keep the key components and tools of the entire plant in the best operating condition and run for a long service life. If our standard parts cannot fully meet your application requirements, we can modify our cylinders and other accessories products according to your specific specifications.
When your car manufacturing and equipment requirements become more diverse, the durability of components is particularly important for the entire production process. Vilop can become your most suitable partner and provide you with the best performance production equipment.
In the food production industry, the primary consideration for selecting pneumatic actuators and cylinders is whether the cylinders can avoid chemical residues. Many of Vilop's cylinders provide food-grade models. Our products have excellent corrosion resistance and durability, and can be used in a variety of food processing industries, such as meat and fish processing and canning. Our light and economical cylinders are available in a variety of material versions. We provide OEM service, which also increases the durability of these cylinders in harsher environments.
In other words, the availability of equipment parts in the food industry is extremely important for achieving and ensuring production. Our years of experience in pneumatic device manufacturing can help you well to meet your challenging food and beverage production goals.