What Kind Of Cylinders Are Suitable For Light Industrial Needs?
Views: 234 Author: Site Editor Publish Time: 2022-02-15 Origin: Site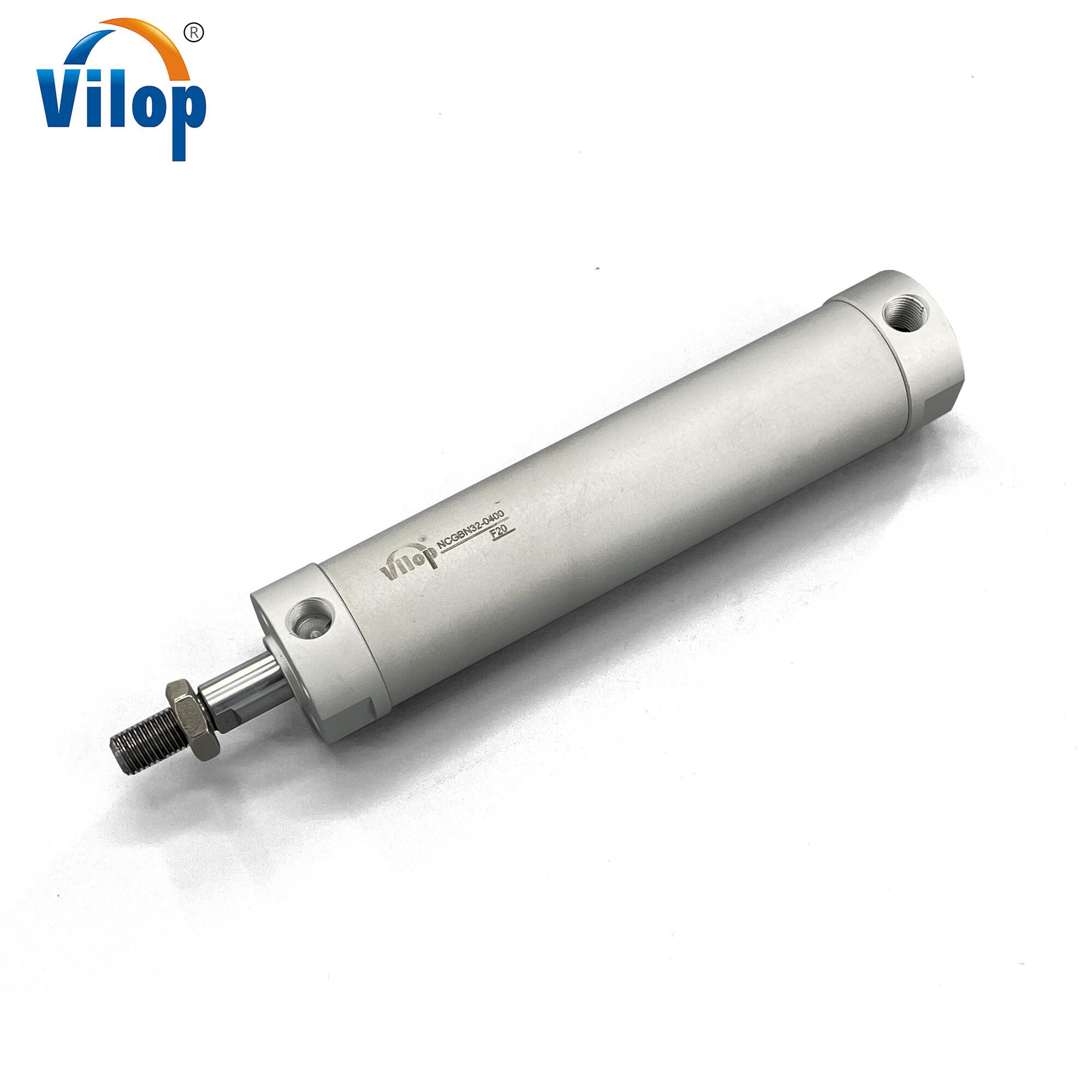 Now there are more choices than ever of versatile Roundline cylinders, round-body, non-repairable actuators for lighter duty, lower force applications. The introduction of the Roundline Plus Expanded Range adds seven new cylinder types to the existing line-up.
Three-position (3R) cylinders provide three positive stroke positions with a single cylinder. Non-rotating (NR) double acting and reverse acting cylinders have a unique square piston rod with rounded corners, ideal for applications where the load connected to the rod requires consistent orientation. All stainless steel non-repairable (SR) cylinders are ideal for food processing/packaging, medical, chemical or marine environments where washdown solutions and other corrosives are present.
Tough duty (ZR) cylinders have a larger diameter two-piece piston rod, elastomer bumpers and Buna N U-cup seals for reliable operation in higher duty applications. Rod lock (LR) cylinders are normally clamped units that hold the piston rod in position when air pressure is not present, preventing drift at machine shutdown. Roundline hydraulic cylinders (HR) deliver up to 500 psi hydraulic pressure and slow, smooth movement. Finally, hole punch (HPR) single-acting cylinders have a removable cutter at the end of the rod with razor sharp cutting teeth designed to punch holes in thin plastic film.