Why Choose Our Stainless Steel Pneumatic Cylinders?
Views: 141 Author: Site Editor Publish Time: 2022-04-21 Origin: Site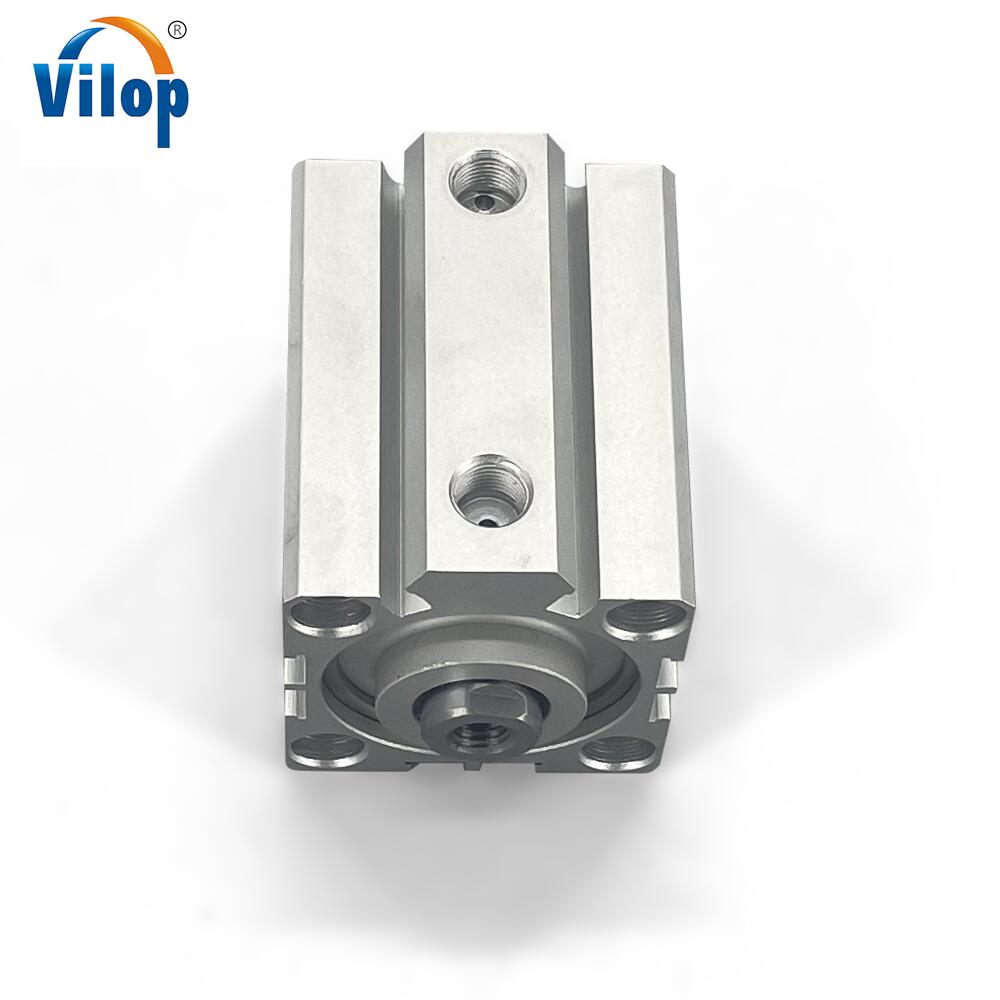 Stainless steel doesn't corrode, rust or stain like regular carbon steel when it comes into contact with water. This is because the additional chromium content in stainless steel forms a chromium oxide film that blocks oxygen diffusion on the surface of the steel and inhibits the spread of corrosion within its structure. This remarkable corrosion resistance is dependent on a high proportion of chromium and the presence of oxygen.
To be considered an FDA stainless steel, as well as meeting standards set by the American National Standards Institute (ANSI) and National Science Foundation (NSF), a stainless steel must contain a minimum of 16% chromium. This means that it must either be in the SAE 200 series of chromium-nickel-manganese alloys, SAE 300 series of chromium-nickel alloys or SAE 400 series of chromium alloys.
316 STAINLESS STEEL CYLINDERS
The most commonly used stainless steel alloy is 304 stainless steel. Although this grade of stainless steel provides an adequate degree of corrosion resistance, it is prone to pitting when exposed to certain corrosives. This is especially true of salt, which is a critical ingredient in many food production processes. A more reliable option is 316 stainless steel. Capable of withstanding operating temperatures of up to 1472 °F (800 °C), 316 stainless steel is also highly resistant to acids, alkalis and chlorides – including salt.
All things considered, 316 stainless steel cylinders from Vilop Pneumatic offer a complete system solution for US-based distributors seeking the ultimate FDA stainless steel pneumatic components. Our stainless steel pneumatic cylinders are constructed from non-toxic elements, which means they conform to FDA 21 CFR 178 and are considered food contact substances (FCS) by the US Food and Drug Administration.
Our selection of stainless steel air cylinders ranges from double-acting cylinders to ISO cylinders for the ultimate flexibility and convenience. Our stainless steel air cylinders are also magnetic as standard, providing numerous reed switch mounting options, and include adjustable cushioning for high cycle time and excellent shockproofing. We also offer FKM seal options and ATEX standard versions for use in high-risk explosive areas.
SOURCE STAINLESS STEEL CYLINDERS FROM API UK
To discuss your application requirements or to become an approved US-based distributor of stainless steel cylinders from Vilop, contact us today. Our FDA approved stainless steel pneumatic cylinders guarantee high performance, durability and reliability even in the most extreme industrial applications and environments.